"Your friend's heart is a wilderness."
— Zambian Proverb

A soul-restoring Experience Awaits.
Select your sanctuary
Kayube Estate is home to four unique residences set on the Zambezi river, all promising an unforgettable experience!
River Bungalows
Sleeps 2-4
Mama 'Out of Africa'
Sleeps 6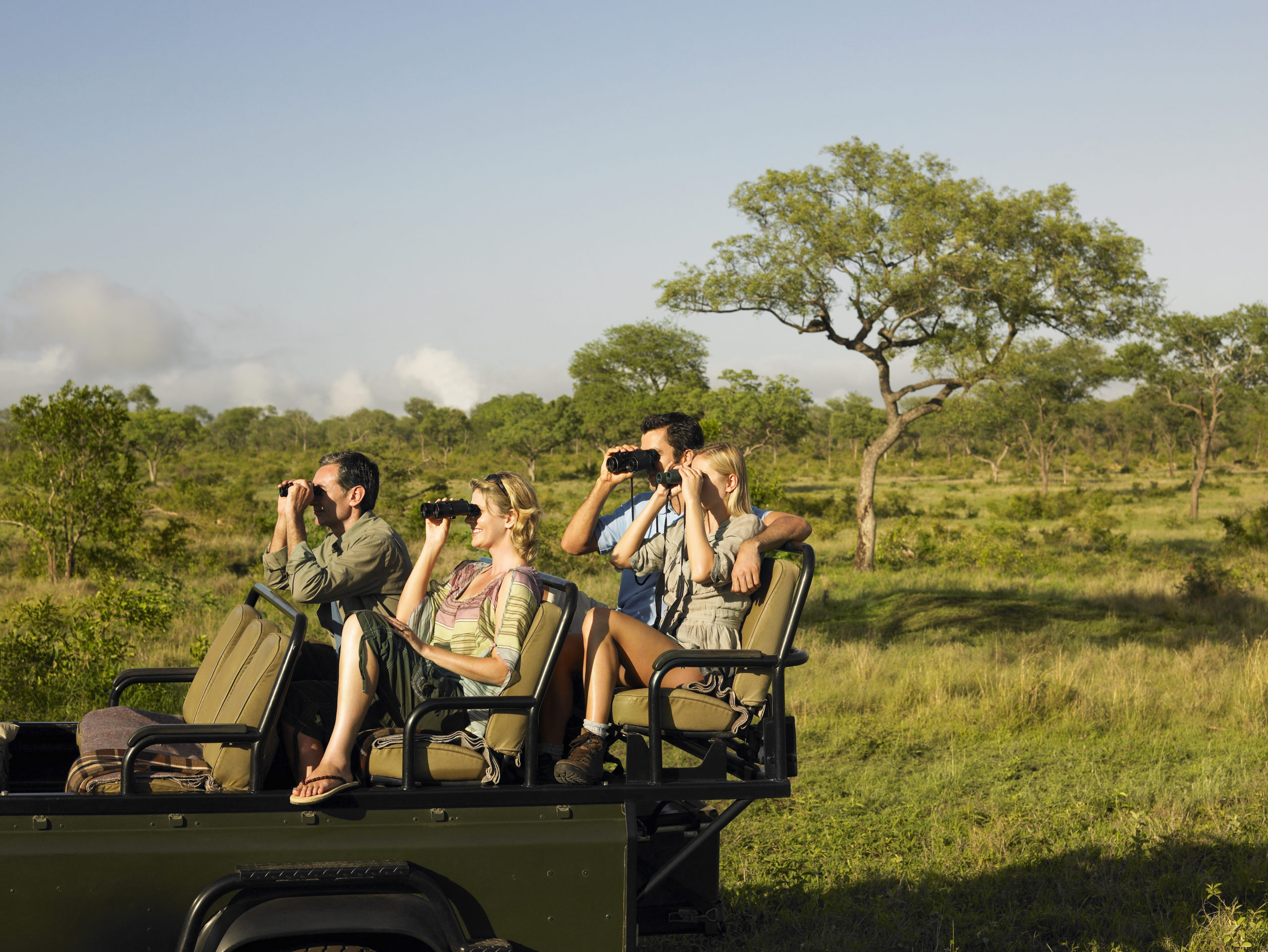 ""You have to look after wealth, but knowledge looks after you."
— Zambian Proverb"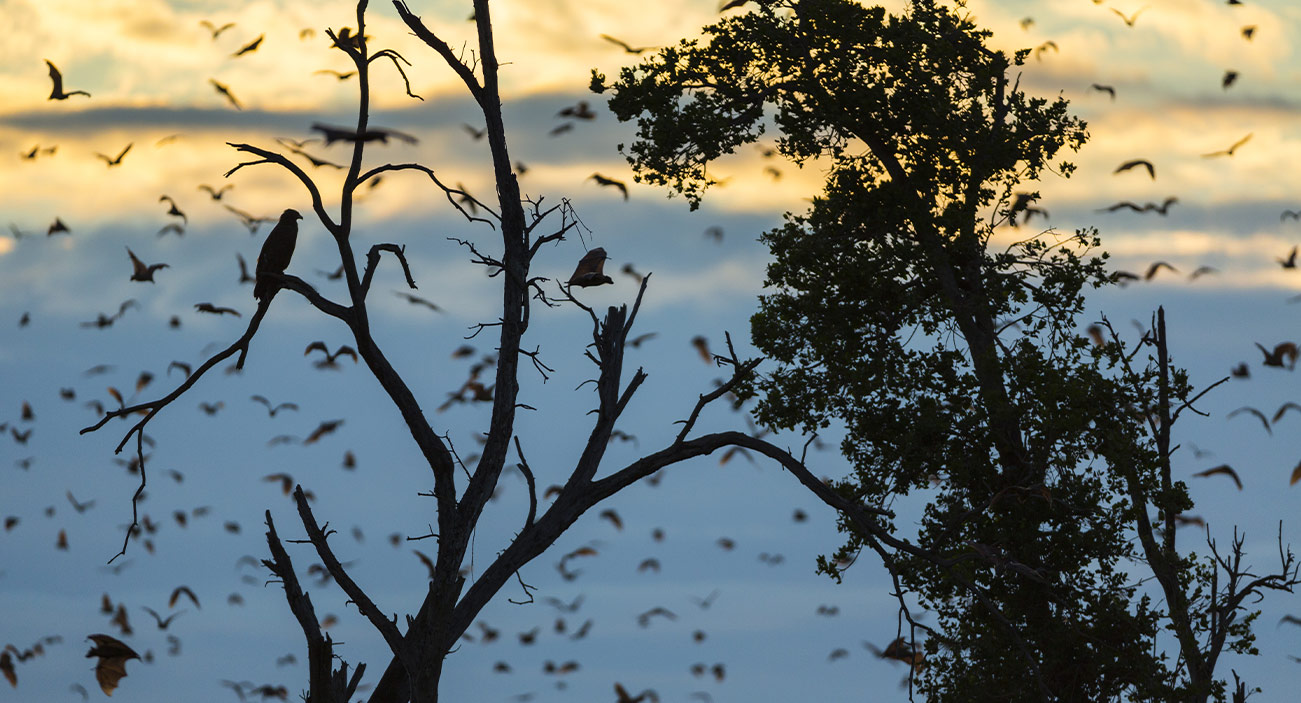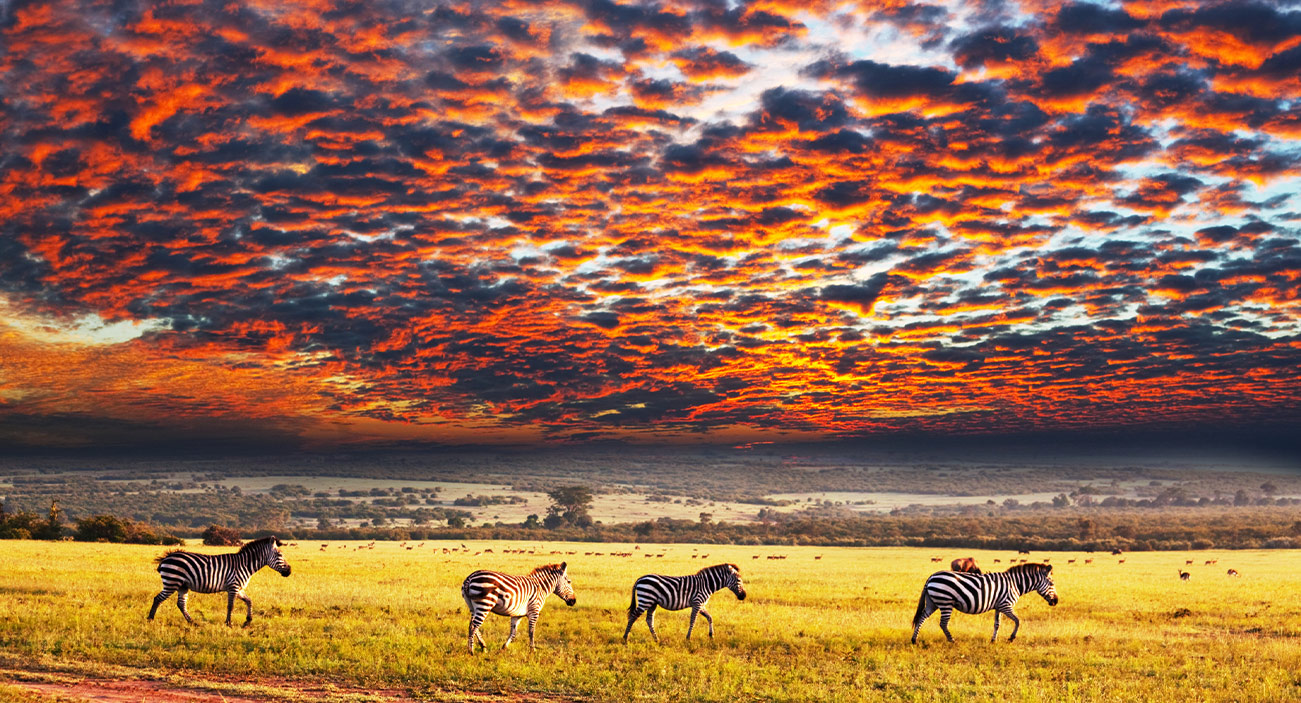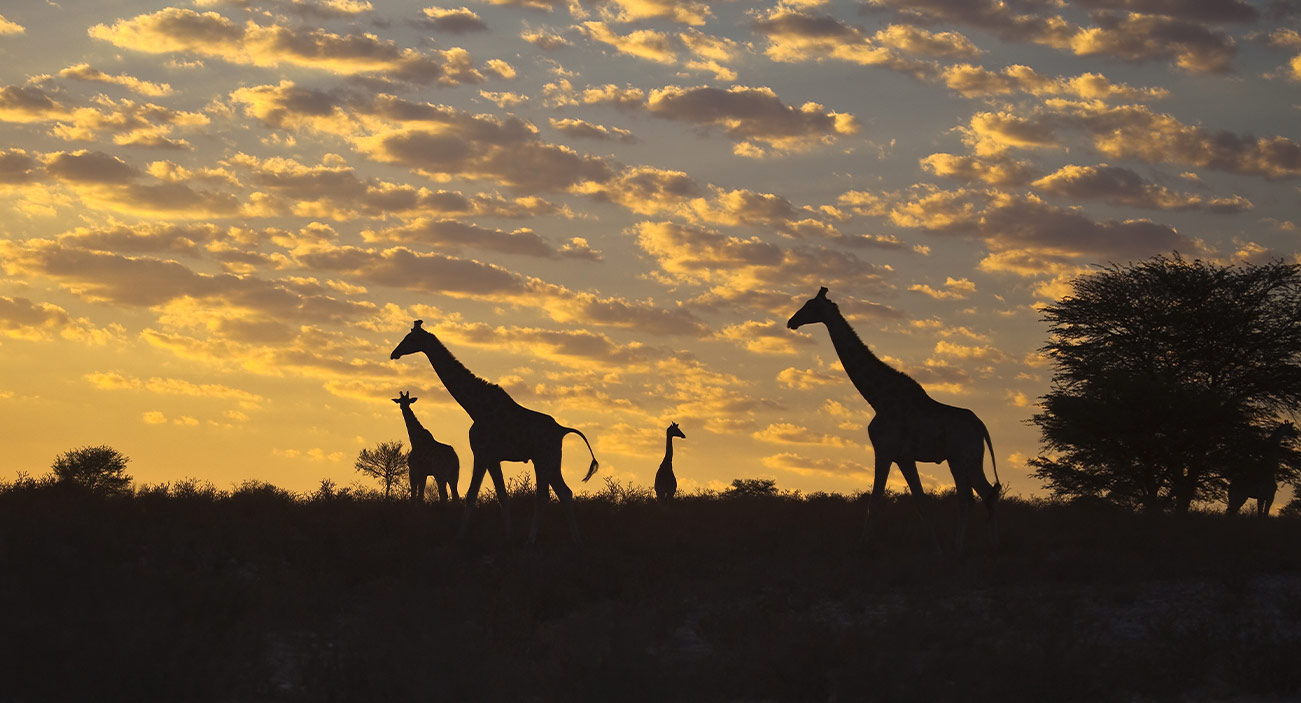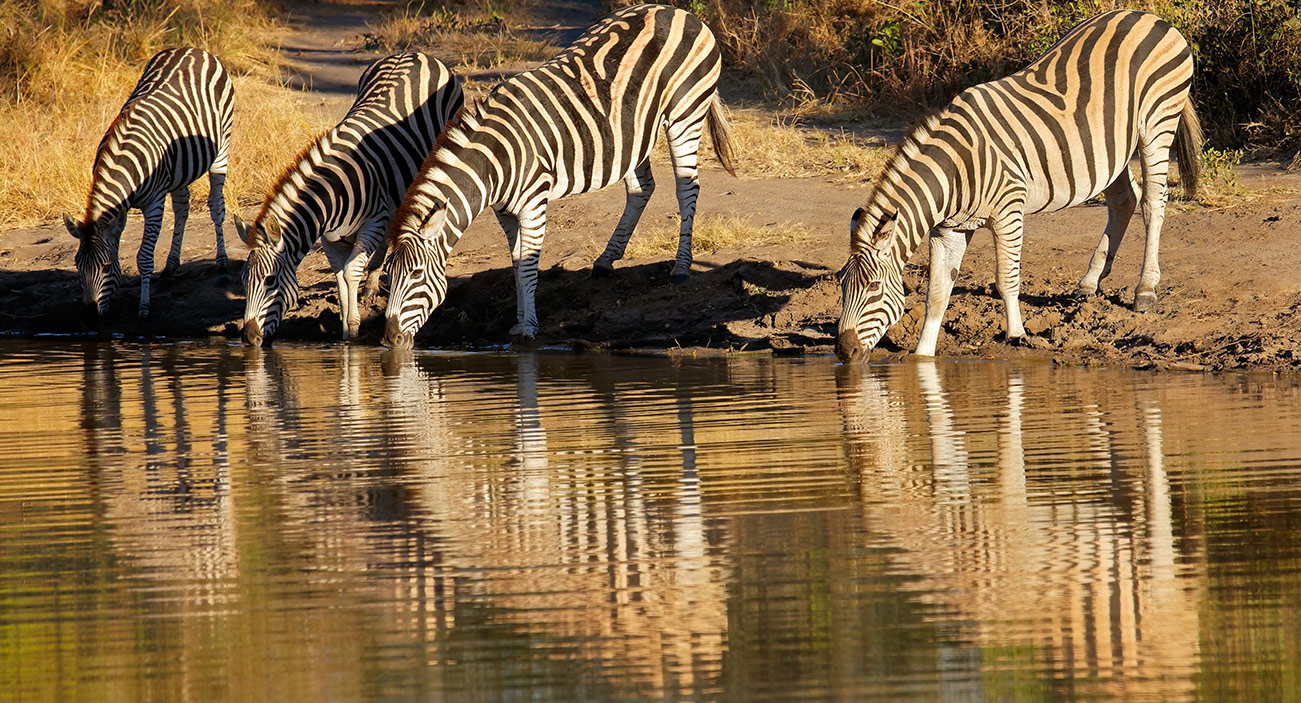 Copyright Kayube Estate. All Rights Reserved.