'"Africa has her mysteries, and even a wise man cannot understand them.
But a wise man respects them."
— Miriam Makeba
Your Out of Africa Dream
on the Banks of the magnificent Zambezi River
The Mama Out of Africa set amongst Riverine Trees. Right on the river's edge, when the river is high you can fish from your deck..
Epic History
The Mama Out of Africa was once a mobile dressing room for Out of Africa film cast– the romantic, academy award-winning film starring Meryl Streep and Robert Redford. For quite some time it was a
mobile safari vehicle exploring the best wildlife parks in Africa.
Immersive, Romantic and Serene
Very often a parade of elephants and buffalo herds come to graze and drink across the river and hippos are seen wallowing in the water. Hyenas and hippos can be heard during the night and from time to time a lion may interrupt your slumber with its call. A symphony set to make you feel part of the African Bush.
The Mama Out of Africa Gallery
What you can expect on the Zambezi River while staying at The Mama Out of Africa.
Other Activities at Kayube Estate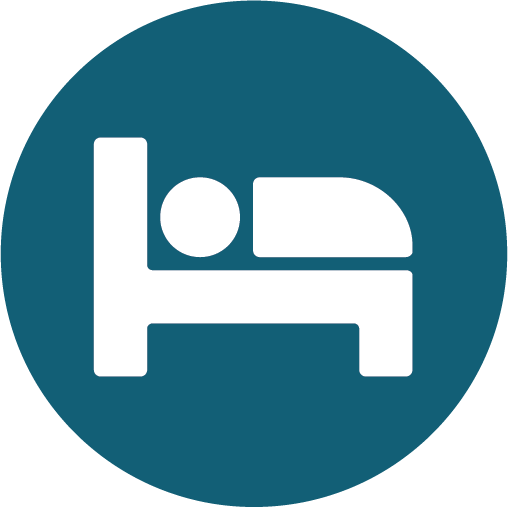 Accomodation + Amenities
Self-catering accommodation that sleeps 4 to 6 adults.
The structure was rebuilt a couple of times and many will still know the rustic Mama under thatch.
The original Mama is now a comfortable, well-equipped kitchen on one side and an en-suite bedroom on the other side.
A second story has been added with two small bedrooms and the structure is now completely closed in.
Services and Facilities
Estate
Swimming pool area for all guests
WiFi Internet connection through a mobile router.
Downstairs
Fridge
Air conditioning
4 Burner gas stove with oven
Double electric cooking plates
Kettle, toaster and microwave oven
Cutlery, crockery and other utensils
Cosy kitchen dining corner
Spacious lounge with dining area and comfortable seating
Veranda and braai/BBQ area
En-suite bedroom with queen bed
Spacious bathroom for the two bedrooms upstairs with shower, toilet, washing basin and washing sink
Upstairs
One bedroom with twin beds
One bedroom with a king-size bed and great river views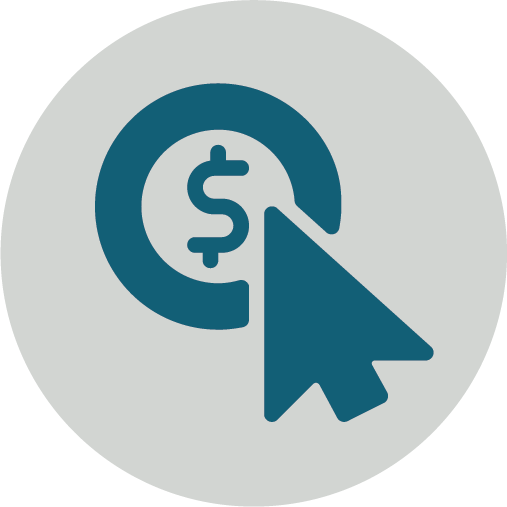 Rates
Self-Catering Unit for 2
US$ 233.45 per night
Please Note: Minimum stay of  3 nights.