"Africa changes you forever, like nowhere on earth. Once you have been there, you will never be the same."
— Brian Jackman
The lovely bungalows are hidden under large riverine trees, right on the banks of the Zambezi, for an utterly private and immersive experience.
Tranquil, Private and Immersive
The stunning Zambezi River views are enhanced by ever-changing moods and colours complementing the surroundings.
Wake up with the sounds of the bush. The cacophony of the many singing birds – the occasional call of a lion and the ever present grunting hippo's.
Other Activities at Kayube Estate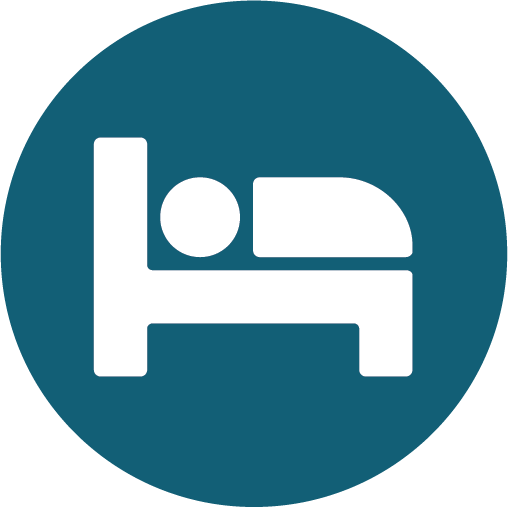 sAccommodation + Amenities
Experience the romance of staying on the banks of one of the most enchanting rivers in Africa.
Services and Facilities
Estate
Swimming pool area for all guests
WiFi Internet connection through a mobile
router
Bungalows
Big sliding doors to the veranda, directly on the river
Fully equipped kitchen
Air conditioner
Stunning views
Standard Bungalow
These lovely unit on the ricers edge and near the River House are ideal on its own but can be an annex to the River House for a larger group.  Twin beds or a queen bed
Superior Bungalow
The inviting unit, directly on the Zambezi River, has a separate room with a queen bed. A large glass-fronted sliding door opens onto the terrace. Two single sofa beds in de lounge make this an ideal family unit.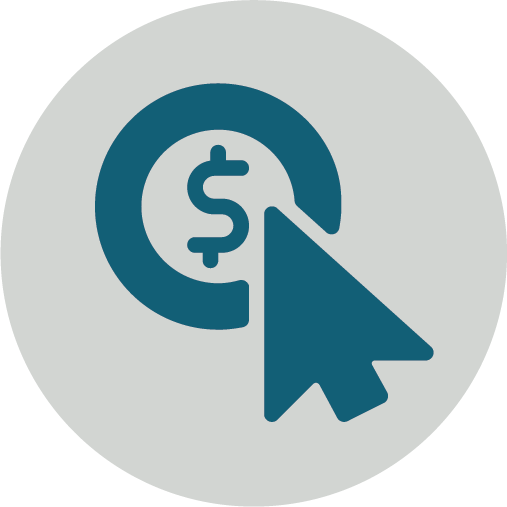 Rates
Standard Bungalow
Self-catering Unit for 2
US$ 187.78 per night
Superior Bungalow
Self-catering Unit for 3 or a family of 4
US$ 197.93 per night
Please Note: Extra Charge for more than 2 guests
"We had an amazing time here. We loved the quiet, tranquil beauty.
The staff were amazing and Karien was a wonderful hostess.
Would love to go back with our family."
— Torrie Leahy Doll
Copyright Kayube Estate. All Rights Reserved.