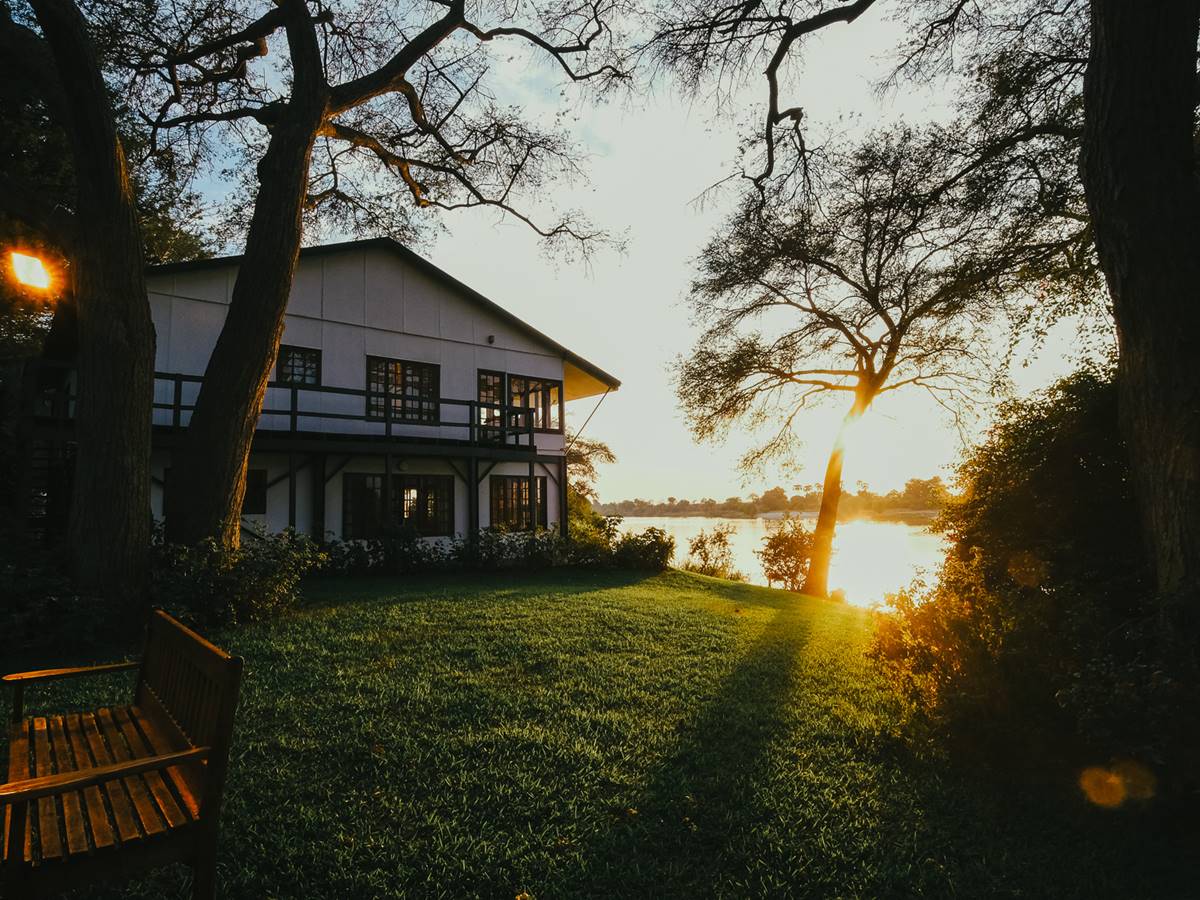 Once a Farm in Africa
Kayube Estate is home to the River House, the River Bungalows, the Boat House and The Mama Out of Africa.
The Manor House was built in the early 90s. The land was used to grow citrus, vegetables and other crops.
Today, its dramatic setting is the perfect place from which to commune with raw nature, to feel the rhythm of this life sustaining river. There is nothing ordinary at this adventure wonderland.
Karien Kermer, the estate manager, lives on the same property with her dedicated team members who are from the local region and trained on site.
A Soul-restoring experience awaits
Select your sanctuary. Be amazed
Kayube Estate is home to four unique residences set on the Zambezi river.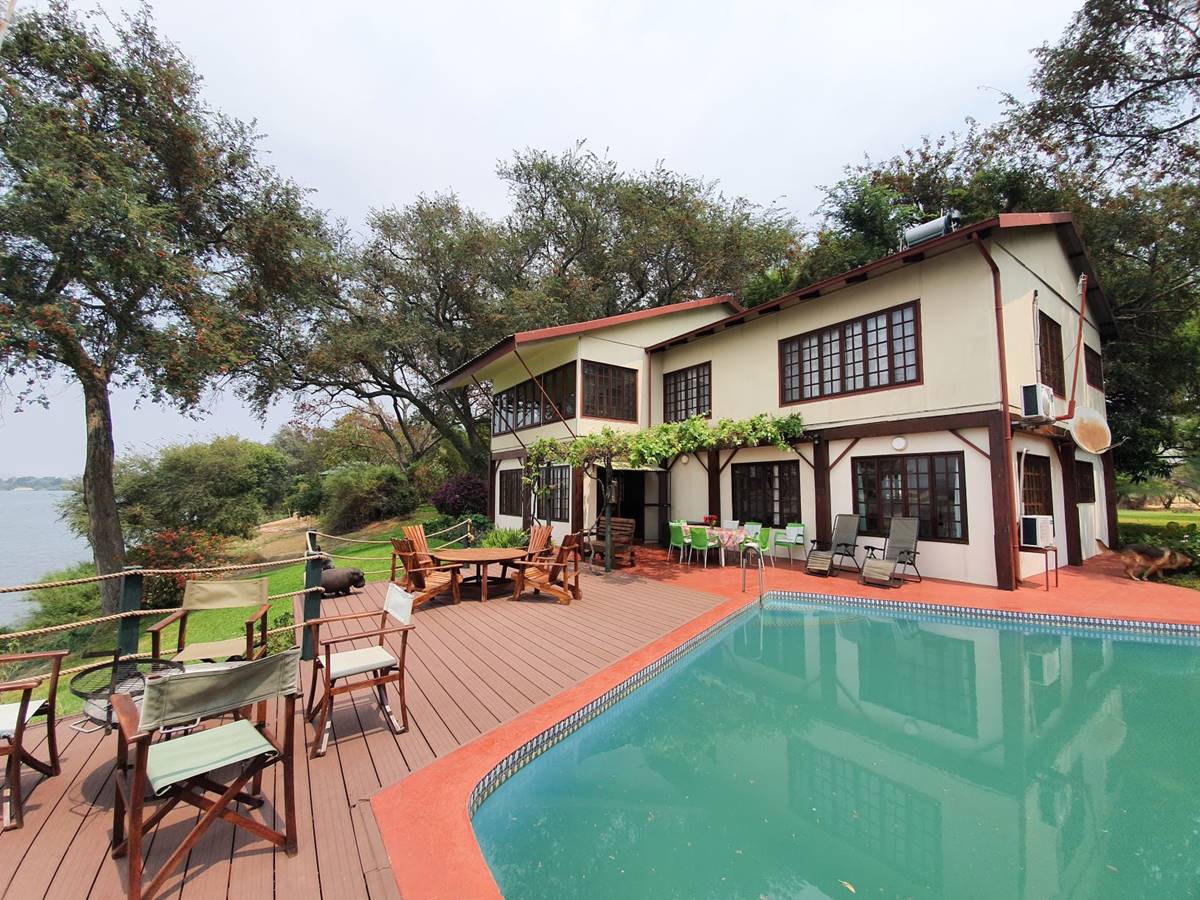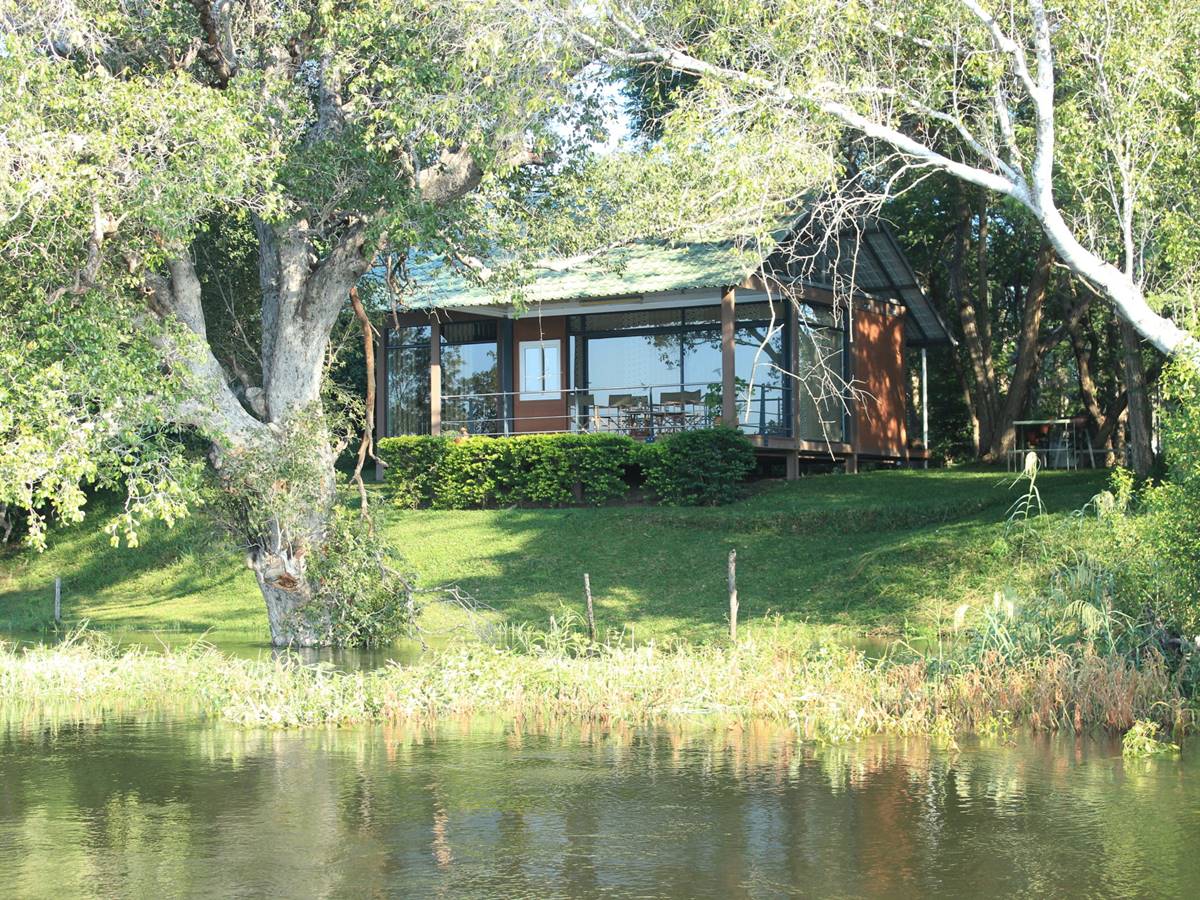 River Bungalows
Sleeps 2-4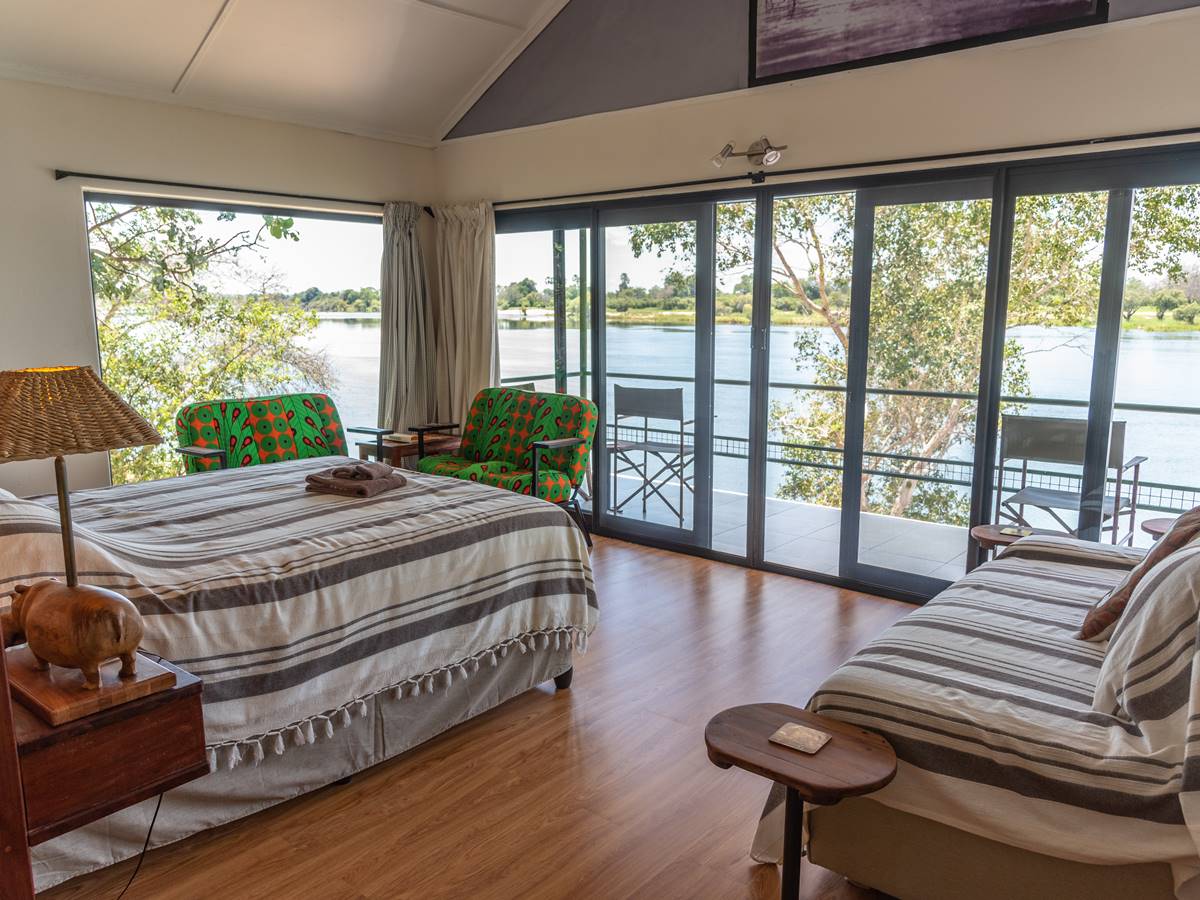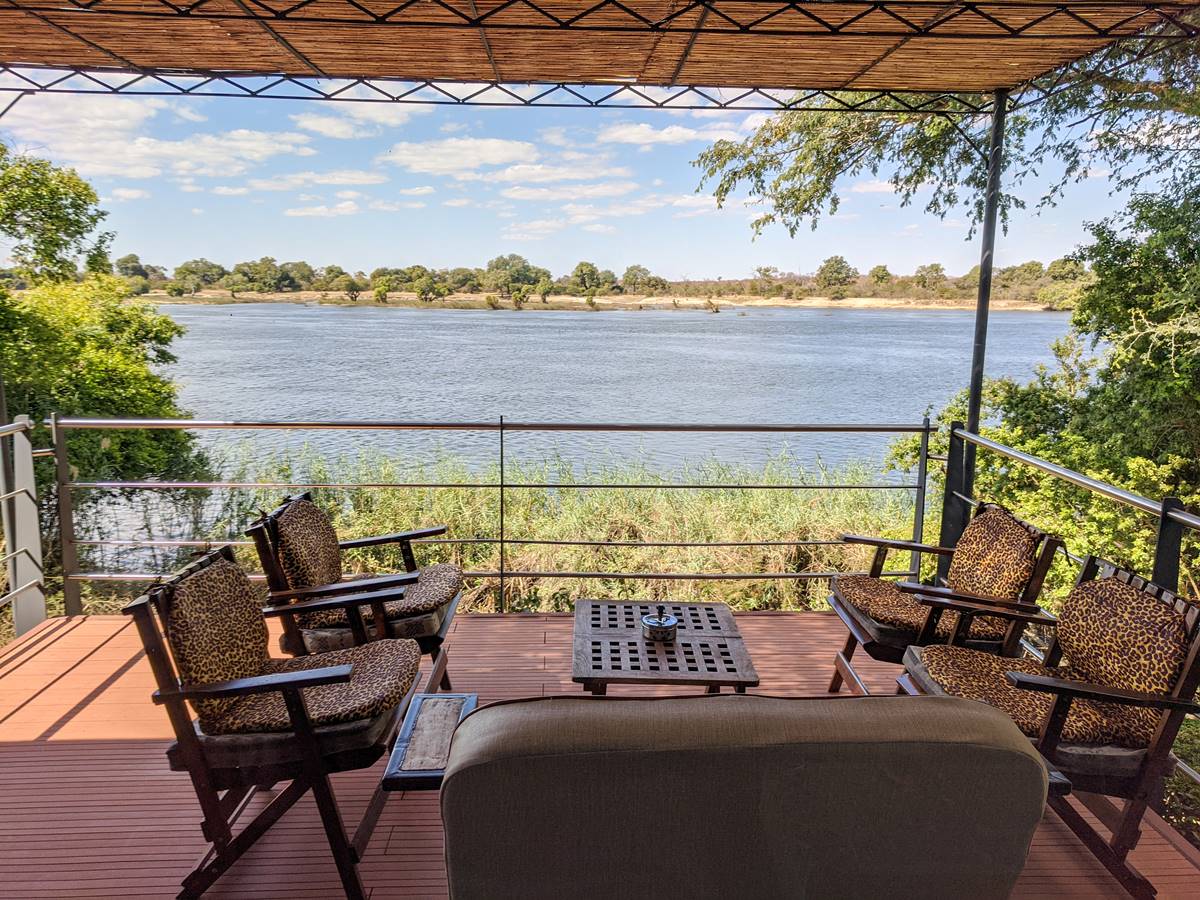 Mama "Out of Africa"
Sleeps 6
Wild Side Tours & Other Activities