"Where there is a finger there is a cultivated field."
— Zambian Proverb
A Spectacular Space on the Zambezi River
Kayube Estate on the Zambezi River is home to four unique
accommodation options namely The Mama Out of Africa,
River Bungalows, River House and Boat House.
The 90 hectares of land also includes indoor
parking for many safari vehicles.
Kayube Estate Manor House was built in the early 90s. The land,
initially devoted to farming, was used to grow citrus, vegetables
and other crops. Today however we only have a small citrus orchard, where  you can help yourself to fruit when in season.
We always strive to value, respect and conserve the
remarkable fauna and flora.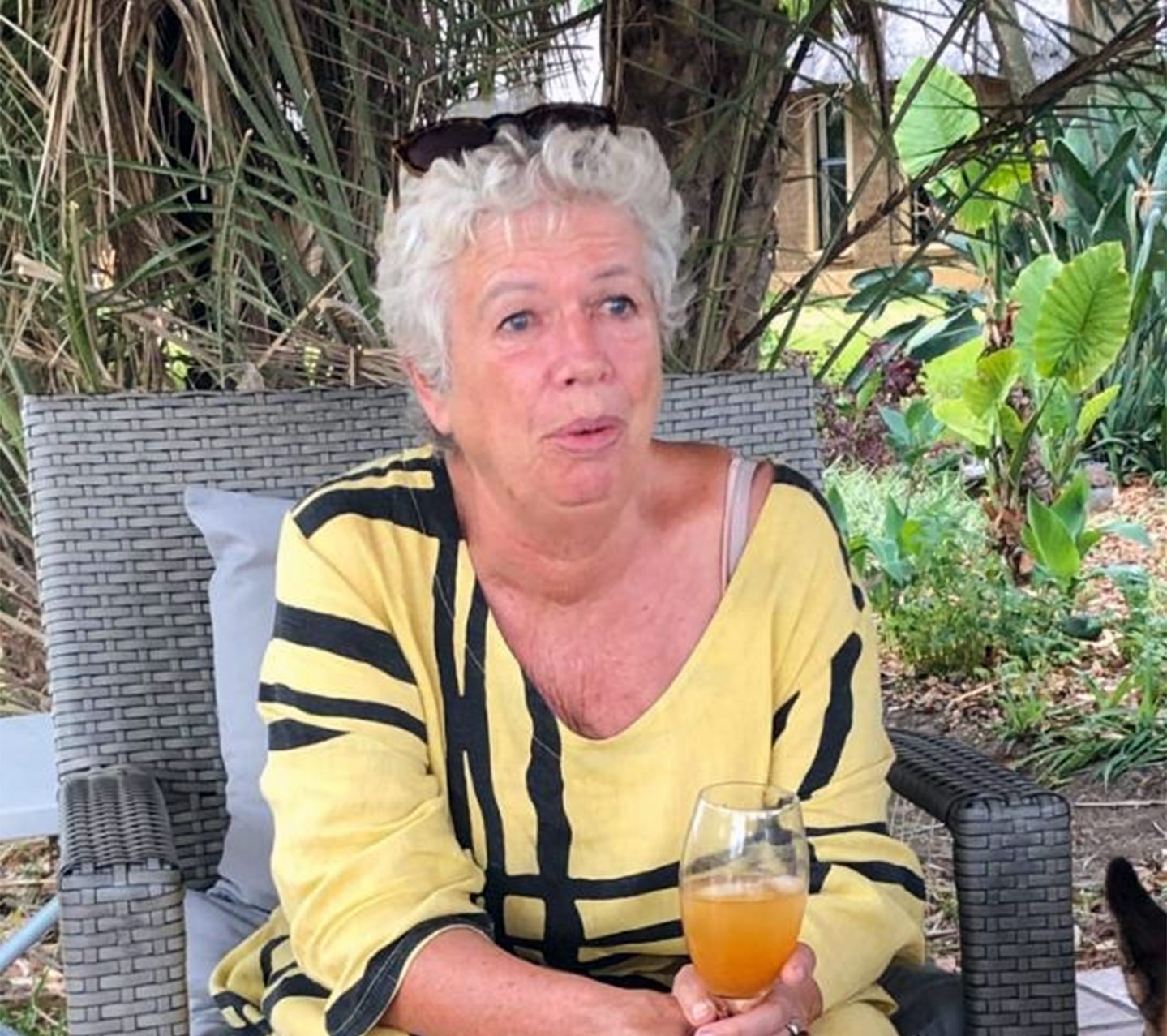 Meet Karien Kermer
Karien Kermer has been in Zambia since 1997 and manages this beautiful  property. 'When this river, and all that it has to offer, gets into your soul, the richness of life becomes so evident', Karien says.
Karien also runs Wild Side Tours, a local travel company established to provide guests with the opportunity to experience the best that the region offers.
Good with languages, Karien speaks English, German and Dutch and gets by in French and Afrikaans.
Shipped your vehicle to Africa for Multi Safaris in our part of the world?
You can leave your vehicle long-term on Kayube Estate property. We look after it for you. Our location is an ideal starting point or
spot to conclude your African safari.
We are just across the border from Namibia, Botswana and Zimbabwe, all boasting brilliant wildlife parks in addition to Zambia's reserves.
.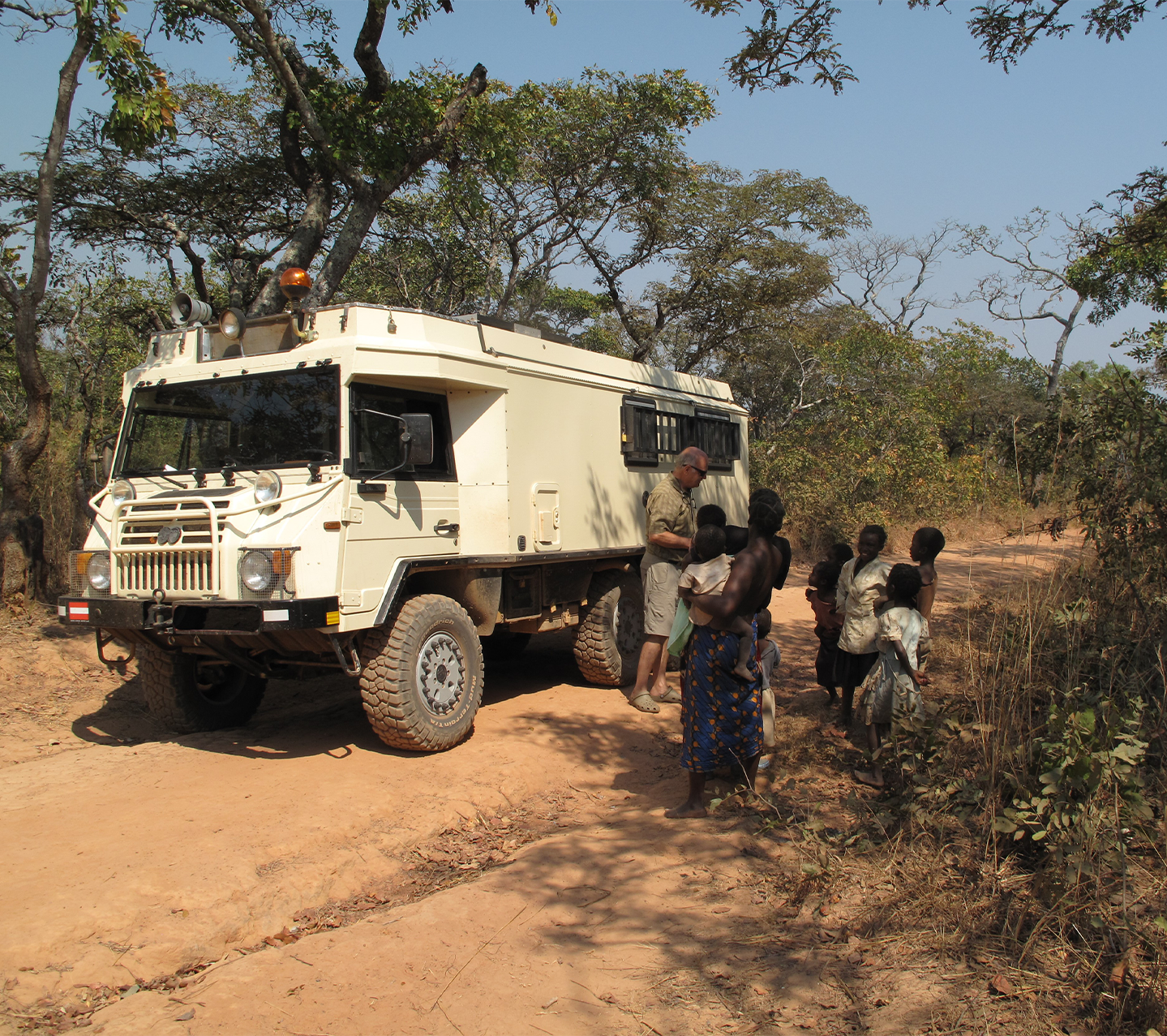 The Team
Karien's team has been with her for many, many years. Being at Kayube is personal, it is like being a relative come back for yet another visit.
In charge of service and housekeeping are Mary and Monica with the help of their associates, Robbinah and Violet, who are from the area.
Hagai, Biggy, Collen and Albert look after the estate grounds while Junior and Muyenga are in charge of maintenance and the workshop
During the night Morocco is on duty to keep the hippos and elephants at bay
"You cannot leave Africa. It is always with you, there inside your head. Our rivers run in currents in the swirl of your thumbprints; our drumbeats counting out your pulse; our coastline the silhouette of your soul."
— Bridget Dore"