"Why is it you can never hope to describe the emotion Africa creates?
You are lifted.
Out of whatever pit, unbound from whatever tie, released from whatever fear.
You are lifted and you see it all from above."
— Francesca Marciano
Experience the romance of staying on the banks of one of the most enchanting rivers in Africa in a house amidst rolling lawns with huge, ancient trees.
Private, Scenic and Immersive
Only the ground floor of the River House, a luxury Livingstone self-catering home, is rented out. The space is completely private and comes with housekeeping staff.
The Zambezi River views are stunning with ever-changing moods and colours coming into play.
From time to time, elephants can be seen drinking across the river during the day while hyenas, zebras, lions and hippos can be heard at night.
Other Activities at Kayube Estate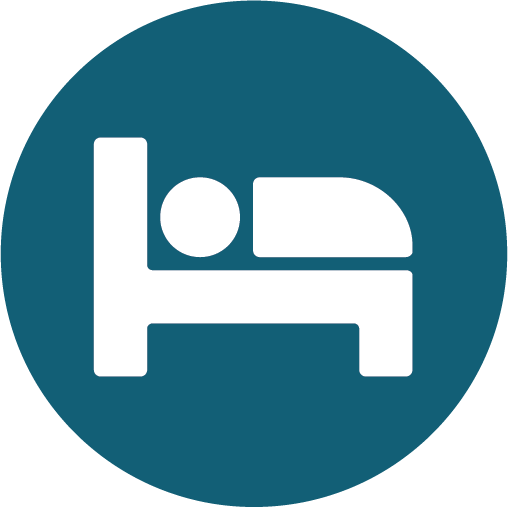 Accomodation + Amenities
Embrace relaxation at the River House.
Services and Facilities
Estate
● Free WiFi in public spaces

House
● Toiletries
● 1 en-suite bedroom with shower
● 1 en-suite bedroom with corner bath
● Air conditioning in bedrooms
● Dining area, large lounge and ceiling fans
● Well-equipped kitchen
● Fridge – Freezer – microwave – dish wahser
● Electric oven and gas stove
● Well-stocked library
● Wheelchair access
● Mosquito nets
● Housekeeping services
● Mobile phone reception
● Large swimming pool and deck
● Patio under shady pergola
● Garden furniture
● Braai/BBQ area
● Car park
Other
● Security
● Tour bookings and confirmations
Optional:
● Boat
● Safari vehicle
● Laundry services
Arrival and departure transfers can be arranged but are not included.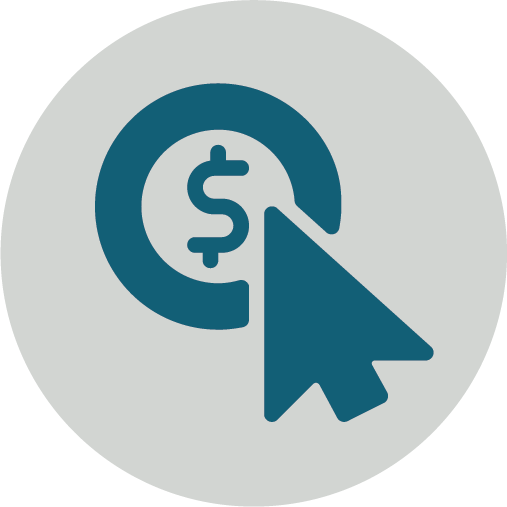 Rates
Self-Catering Unit for 5
US$ 421.23 per night
Please Note: Minimum stay of 3 nights.
The River House ranked 3rd
in the 2020 Top 10.